Why a Boutique Engineering & Manufacturing Recruitment Agency Could be the One for You
When you Google 'boutique' the words that are suggested synonyms include 'exclusive', 'speciality' and 'bespoke'. All great things, right?
So, when you have the choice of working with a larger recruiter vs. a boutique recruitment agency, surely it's a no brainer? Everyone wants a bespoke service for sourcing talent that is unique to your business, so you hire the best people in the market, every time.
Here's why we think partnering with a boutique recruitment agency is the way to go if you're looking for a long-lasting recruitment partner who just gets you.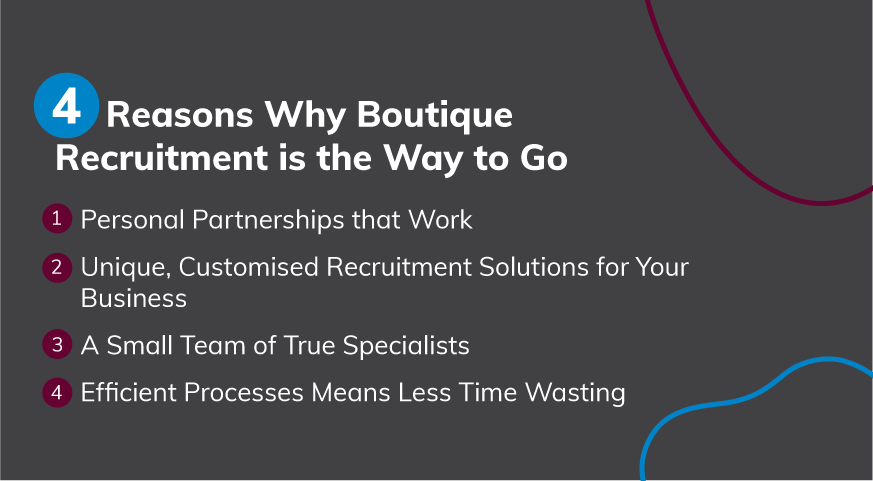 Personal Partnerships that Work
Working with a boutique recruitment agency means you become an integrated part of an agency's business – you get the personal touch you might not get working with a bigger recruiter.
Through regular catch ups and a single point of contact, you'll have the opportunity to build a long-term, enduring business relationship that really gets results. How else do you expect a recruiter to truly understand your business needs, and, most importantly, your culture?
Cultural fit is nothing new, and one of the most important factors to consider for both a hiring manager and a candidate. In fact, according to the latest Glassdoor Mission & Culture Survey, 77% of job-seekers consider a company's culture before applying for a job.
As a hiring manager, you need to know that your recruitment partner has the ability to articulate your company's culture to prospective employees. And, you want to be confident they can spot a candidate in the crowd who will fit seamlessly into your team.
Unique, Customised Recruitment Solutions for Your Business
Recruitment might seem a cookie cutter industry sometimes, with a one-size-fits-all approach to attracting talent. Identify need, prepare job description, advertise vacancy, shortlist, interview, hire. We've all been through the process, and know that there are always opportunities for improvement at every stage.
With a boutique recruitment agency, you have the flexibility and autonomy to try out new and innovative approaches to sourcing talent. It wasn't too long ago that platforms like LinkedIn were considered bold, and we all know the recruitment industry is constantly evolving.
Whether you're recruiting a team to deliver a one-off project, or looking to add to your executive team, a small, agile recruitment agency who truly understand your business will develop a bespoke strategy that find you the best candidates, every time.
At CV Consulting, what is unique about us is our candidate relationships. We empower and coach candidates to be successful through the interview processes, even if they don't take a job through us. To us success is not just getting the invoice in, it's about them also having a great experience and one that we all learn from.
A Small Team of True Specialists
Boutique agencies are often built around a small team of highly experienced, specialist recruiters. Many of them will have started with bigger recruitment companies but decided to go out on their own to fill a niche the market isn't currently delivering.
And this shows – not only to hiring managers but also candidates who want to align themselves with recruiters who truly understand their needs and industry. Specialist recruiters are also able to combine an in-depth understanding of your working environment and their own specialist knowledge of recruitment and talent attraction.
So, if you want to work with a boutique Design, Engineering, Technical & Manufacturing recruitment agency like CV Consulting, we can tap directly into an established and trusted talent network.
Efficient Processes Means Less Time Wasting
Working with an agency rather than sourcing talent yourself is the first step in making the recruitment process easier and quicker. Using a boutique, specialist agency ramps things up to the next level.
Your team of knowledgeable, well-connected recruiters will have been nurturing relationships with the best people in the market as part of their everyday jobs. So, the moment you are ready to hire, they are poised and ready to pounce on your behalf.
Better still, through a strong understanding of your business needs, boutique agencies can find you the best talent before they are even officially on the market. Through networking, headhunting and industry know-how, you can cut your time to hire down to a minimum and overall make the recruitment process less of a headache for you.
Summary
If you're looking to recruit great people for your Design, Engineering, Technical or Manufacturing roles, a boutique recruitment agency could be the best option for you.
We are a team of personable, specialist recruiters. Why not reach out to one of us to find out more about how we provide a seamless recruitment experience, with a personal touch for engineering, technical and manufacturing businesses nationwide.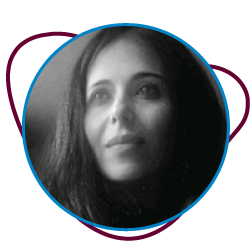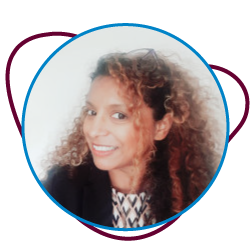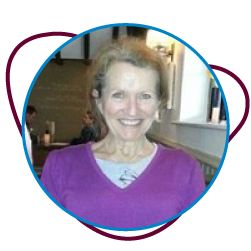 We'd love to speak to you about your hiring needs. Get in touch today!