How to Find the Best Jobs in Engineering
If you're on the lookout for your next engineering opportunity, how can you position yourself to secure the most exciting and rewarding role on the market?
Finding the best engineering jobs starts with thinking carefully about your career goals, where your experience and skills are in highest demand, and what you would like to achieve in your next role. Ensuring your job search activities are as targeted as possible helps you increase the number of responses you receive from potential employers and, ultimately, helps you land the job you really want.
We'll show you the key areas to cover and where to start your job search for engineers, below.
Identify Your "Must-Haves"
Your best starting point is to think about all the elements you want in your next job, in terms of workload, benefits and how it can progress your career. The more honest and clear you are with yourself about these factors before you start looking, the more likely you are to find engineering jobs that truly suit you.
How many hours per week are you willing to work in your next role? Is flexibility important to you? What about annual leave allowances? What are your true salary expectations? Think about your career goals, the skills you want to develop in your next job and the type of projects you'd like to work on. Are you looking for management responsibility or a way to branch out into a new area with your existing skillset?
Separate each of the above factors into must-haves and nice-to-haves. You might be completely unwilling to back down on salary, or you might consider flexibility a dealbreaker, for example. This way, you can meet any job offer with the confidence of knowing exactly what you want and what you're willing to be flexible about.
Get Your Paperwork in Order
Your CV is your calling card no matter what role you're applying for, so it's essential you keep it up to date and tightly edited. Keep in mind that employers and recruiters look for evidence of your accomplishments, so be sure to mention the results you achieved on specific projects. A rule of thumb for describing your previous work on your CV is to use the STAR method— situation, task, action and result.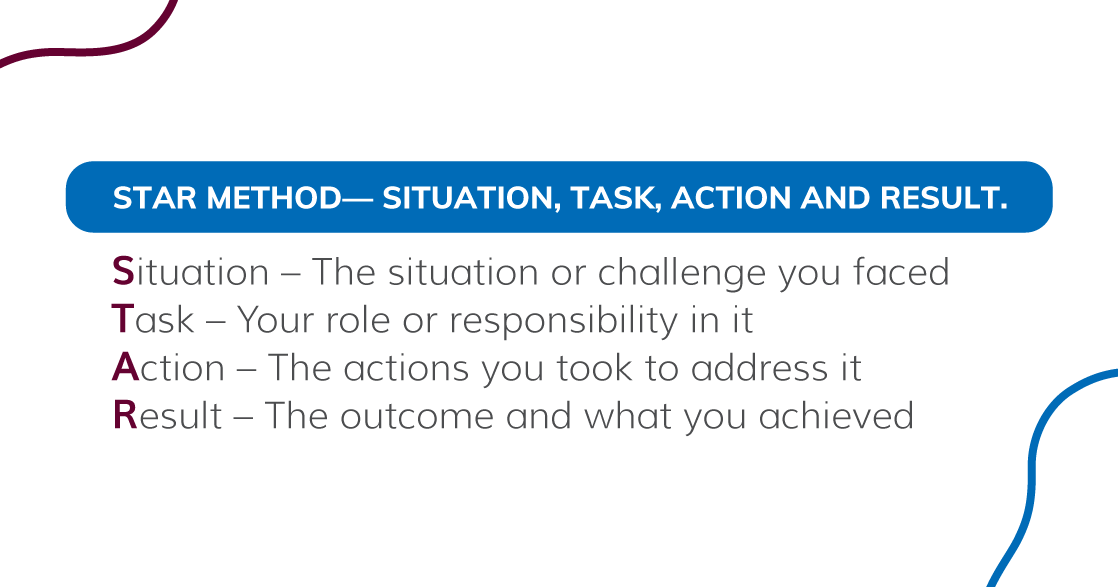 It's wise to tailor your CV and cover letter for each job application – emphasise your most relevant skills and experience for the job you are applying for. Once you start applying for more than a handful of roles, you will find using templates for your CV and cover letters will save you quite a bit of time.
Other types of information you need to keep up to date on your CV are certifications you've attained for engineering work in the UK, such as CPD, EngTech, IEng, or CEng, as well as the contact details of your references. Contacting the people who you've named as referees before you apply for roles is also a good way to network – they also might be able to point you towards a new job.
Don't forget to double-check your CV and cover letter for spelling and grammatical errors – it's painful to become undone by simple errors. Have someone else read them to spot any mistakes you might have missed.
Do Your Research
Now that you've put thought into what you want from your next role and have worked on refining your CV, it's time to survey the professional landscape of your field.
Think about what companies you would like to work for and what types of roles you're most interested in, as well as where your current skills and experience will fit. Make note of specific companies, projects or technologies that excite you and use this information to explore any jobs advertised for them.
Companies with a strong vision and positive work culture generally stand out as employers. Social media is a useful resource for exploring companies in your chosen space and the projects they are working on.
Consider the professional development potential a role or organisation might have for you. Where do you see an emphasis on career progression? Which companies demonstrate a commitment to the ongoing training and development of employees?
Also, take note of the salaries on offer for the roles you see advertised – this knowledge will be highly useful when you're asked about your salary expectations in job interviews. If you're not sure how much you should be earning it pays (literally!) to speak to a specialist Engineering recruitment agency who have strong knowledge of the market and can help answer any questions.
Practice Makes Perfect
A strong CV and cover letter can get you interviews, but preparation for the job interview process is essential for receiving job offers. As interviews are naturally nerve-wracking for most people, knowing what questions to expect and rehearsing your answers can make a huge difference in your confidence and presentation.
Research common interview questions for the roles you're applying for so you can rehearse your responses beforehand. Also, be prepared for any technical questions to test your expertise.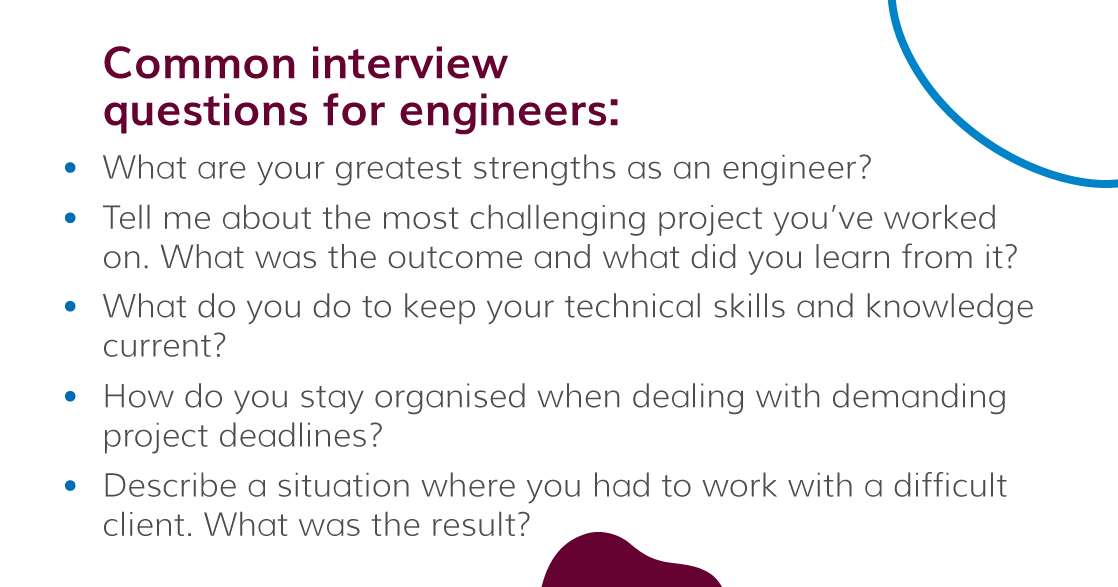 In interviews, employers want to hear about how you approach your work and not simply your previous job descriptions. Try to identify experiences or accomplishments in your previous roles that highlight the skills the employer is looking for. Think of this as telling stories – what the situation was, how you addressed it, and the outcome you got.
Leverage All Available Resources
An effective job search is more than just looking on job sites or Google for vacancies. Tapping into your personal and professional networks can lead you to opportunities that are not advertised to the public, so be sure to let your peers know you are looking for a new role. It's likely your industry and area of specialisation will have dedicated networking channels, such as conferences, professional associations, magazines, LinkedIn Groups and websites that you can access for leads on engineering jobs in the UK.
Talk to the Engineering Recruitment Specialists
Embarking on a job search is often hard work and doesn't always yield an instant result. While there is only so much you can do on your own, an engineering recruitment specialist will boost your efforts significantly. Registering with an agency can help you find exclusive roles that are not publicly advertised and tap into the agency's wide network of employers.
A recruitment specialist can show you how to find the best engineering jobs currently in the market and give you tailored advice on salaries, insights into company culture, and anything specific you're looking for in a role. Ready to get started? Get in touch with our team of recruitment specialists to find your next role.